We are humbled and happy to be acknowledged as one of the 33 best and most innovative tech companies in Sweden in Ny Teknik's prestigious 33-list, — the list that annually gathers young companies with the potential to revolutionize their industries in Sweden and globally.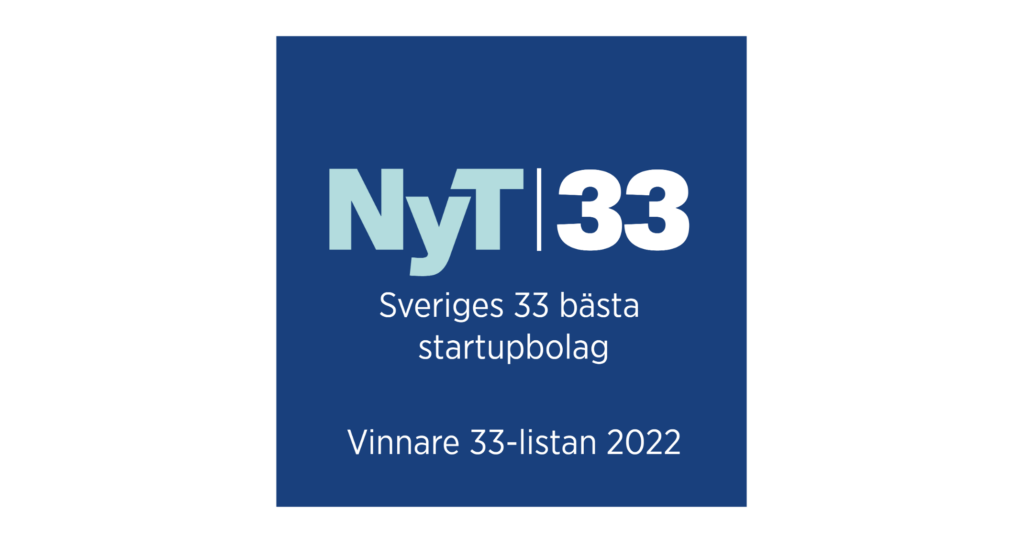 For the 14th consecutive year, Ny Teknik has highlighted Sweden's 33 most promising young tech companies and their unique technical innovations with the potential to reach a global market and success. Companies are only included in the list if they are seen to be contributing to the UN's Sustainable Development Goals. Major Swedish success stories such as Spotify, Izettle and Northvolt have received early attention on the 33-list.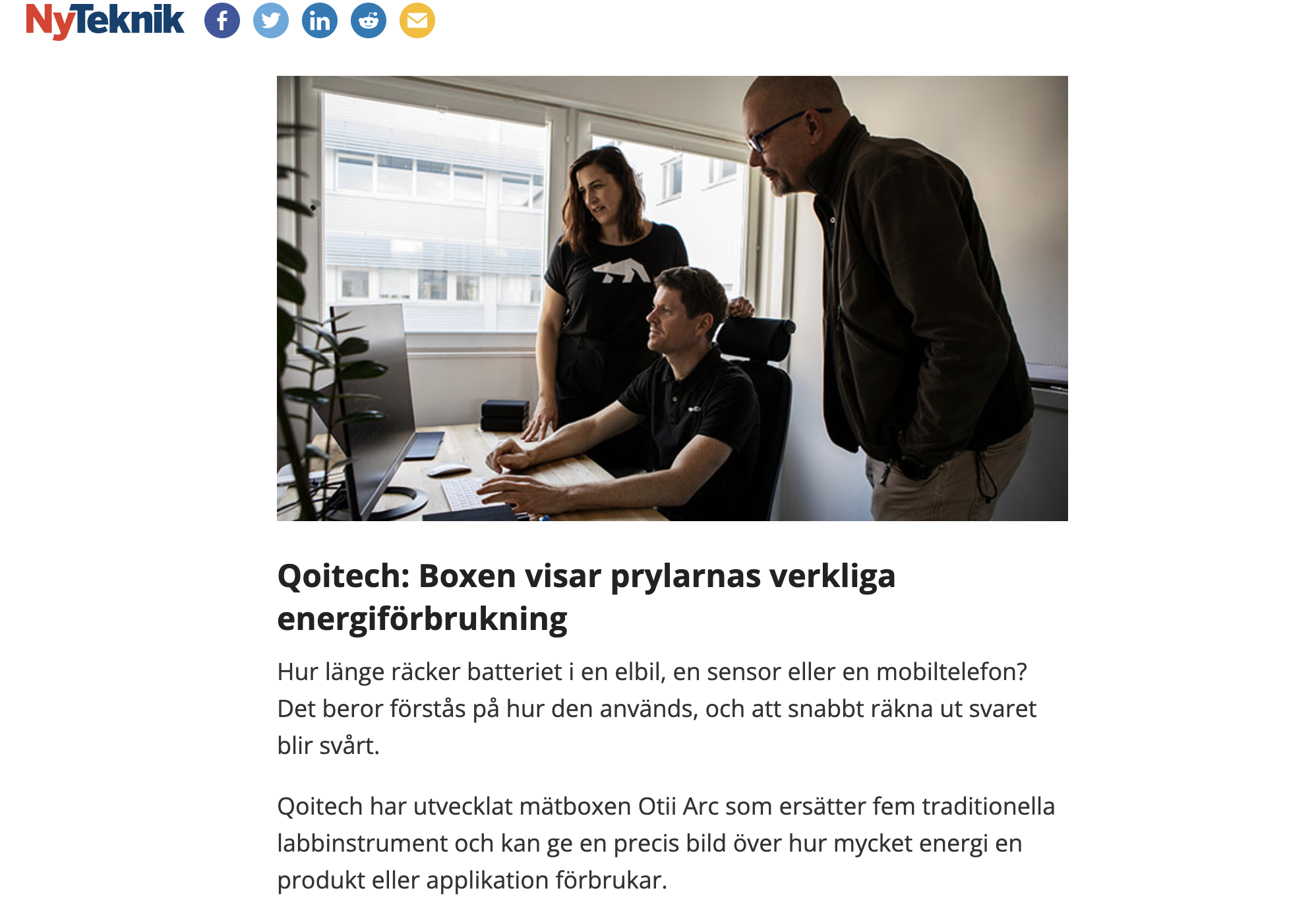 The acknowledgment comes when energy efficiency is on everybody's mind, the demand is increasing and the need is apparent. We are happy that our innovation can make a difference in how batteries are utilized and how well energy-optimized devices, everything from the Internet of Things to mobility products, can get.